NYC Luxury Club
Welcome to NYC Luxury Club, where the comfort, safety, and satisfaction of our customers are the goals we strive for.
Reserve
Whether you need ground transportation for corporate travel, entertainment or special occasions, our professional chauffeurs are prepared to get you to your destination with an emphasis on safety, comfort, and reliability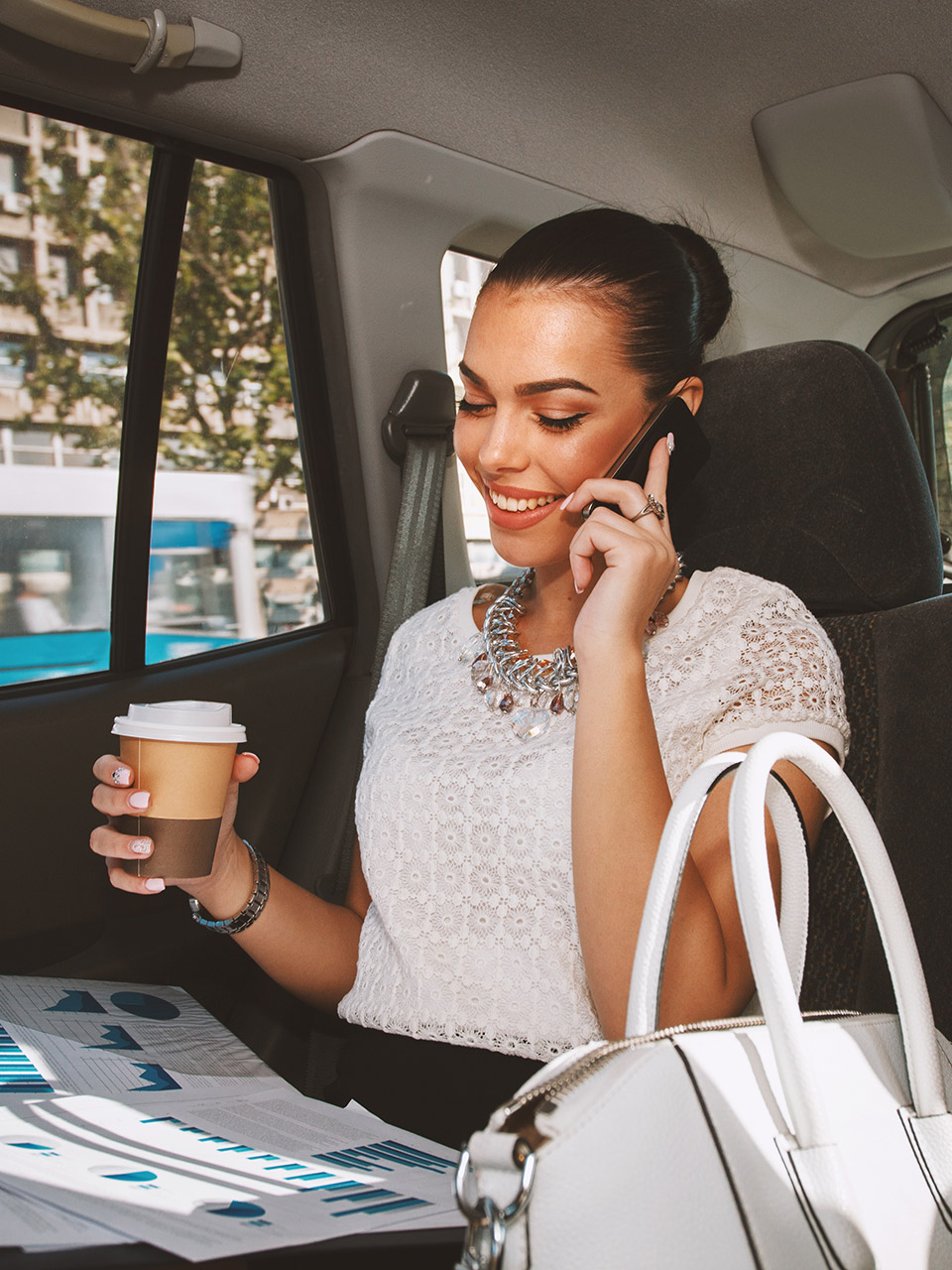 Our main focus is to provide high-end ground transportation services from corporate travelers to special occasions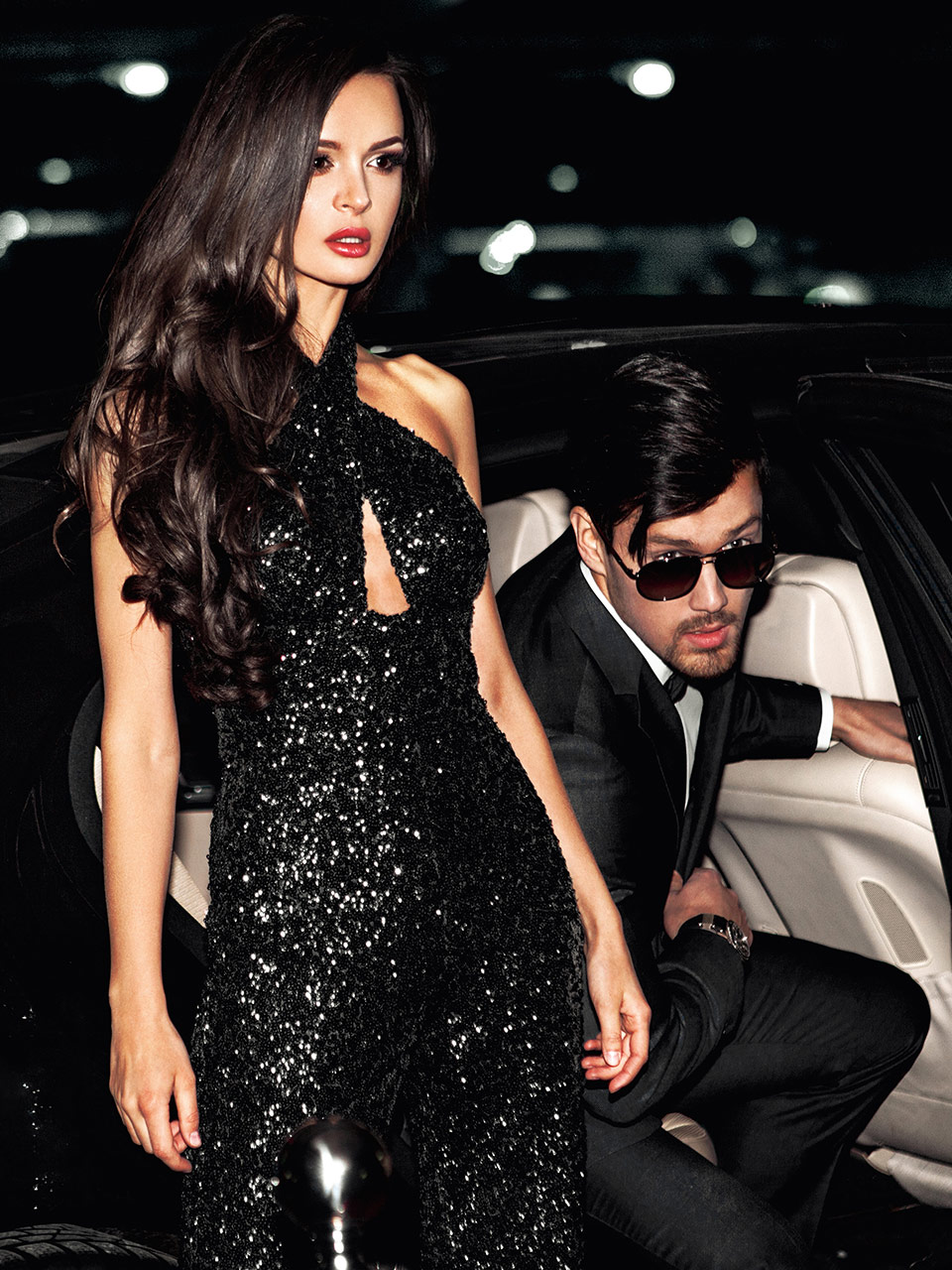 NYC Luxury Club offers ground transportation services ranging from airport transfers, corporate cars to events
When traveling to New York City for leisure or business, organizing your ground transportation in advance is must , including your transfer from and to the airport
We provide a far more reliable and comfortable option than a shared airport shuttle service or New York City cab. Whether you are staying in any of the boroughs or New Jersey, NYC Luxury Club is a dependable option for airport transfers city-wide.
With our executive car service we aim to exceed your business expectations. An attentive driver will provide a secure and relaxing journey to your destinations. New bookings can be scheduled, anytime, by phone, email, or online.
We pledge to deliver top of the line ground-transportation service
We strive to provide the most efficient, flaw-free and enjoyable travel experience to corporate & leisure passengers wherever and whenever needed.
A prompt, reliable, comfortable, and safe transportation is our mission, furthermore we prioritize in exceeding all expectations of the ride experience.
Get 30% Off Your First Trip
Duis aute irure dolor in reprehenderit in voluptate velit esse cillum dolore eu fugiat nulla pariatur.
A full range of high-quality vehicles for your convenience with experienced chauffeurs to fulfill your needs and expectations.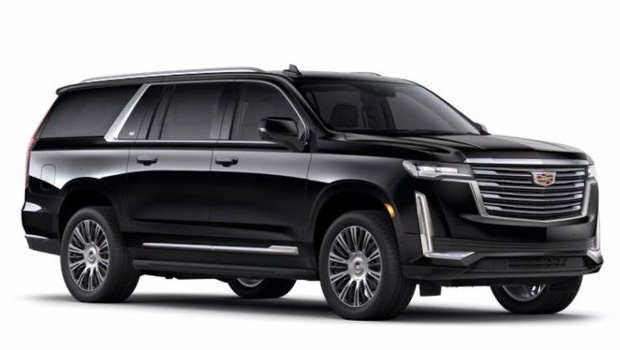 Cadillac Escalade
Superior craftsmanship and iconic design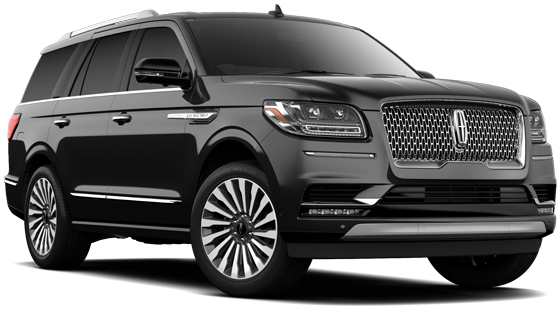 Lincoln Navigator
Elegance with exceptional performance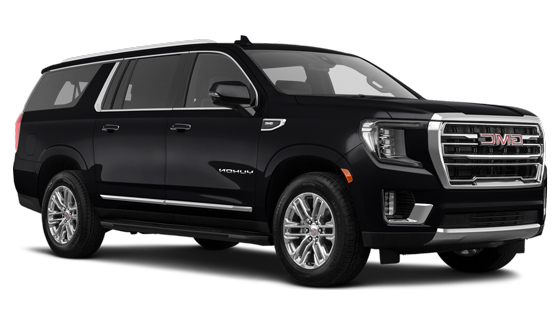 GMC Yukon XL 2021
The perfect combination luxury and comfort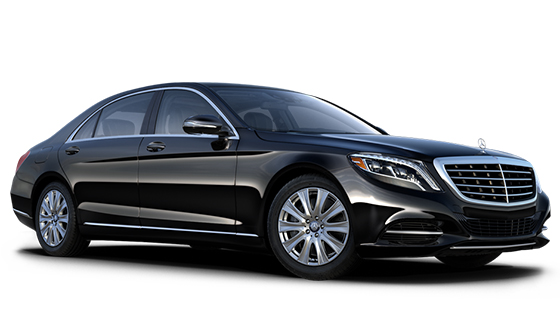 Mercedes-Benz S Class
Top-of-the line luxury, service and style
Mercedes-Benz Sprinter
Ultimate comfort for passengers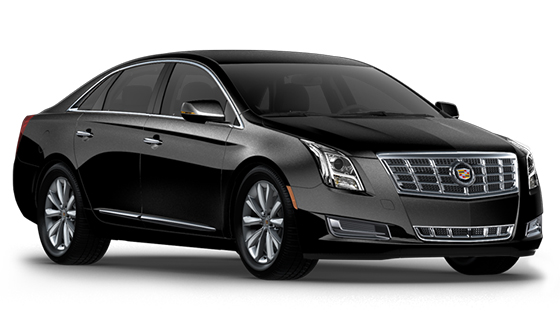 Executive Sedan
Excellent choice for frequent travelers