NYC Luxury SUV Service
Cadillac Escalade
Immerse Yourself in the Lap of Luxury with Our Cadillac Escalade NYC Luxury SUV Service. From the moment you step into our meticulously crafted vehicles, you'll be enveloped in an ambiance of opulence and refinement. The Cadillac Escalade's exquisite craftsmanship and attention to detail are evident in every aspect of its design. Sink into the sumptuous leather seats, revel in the soothing interior lighting, and enjoy the seamless integration of cutting-edge technology.
Exquisite Elegance:
Cadillac Escalade
NYC Luxury SUV Service
Welcome to a realm of unmatched style and convenience with NYC Luxury SUV Service, featuring the legendary Cadillac Escalade. Whether you're traveling to a business meeting or embarking on a leisurely exploration, our fleet of executive SUVs is designed to cater to your every need. Sink into the sumptuousness of our leather seats, relish the perfect ambiance created by our climate control system, and immerse yourself in the immersive sound quality of our advanced audio system. With NYC Luxury SUV Service, your comfort and satisfaction are our top priorities.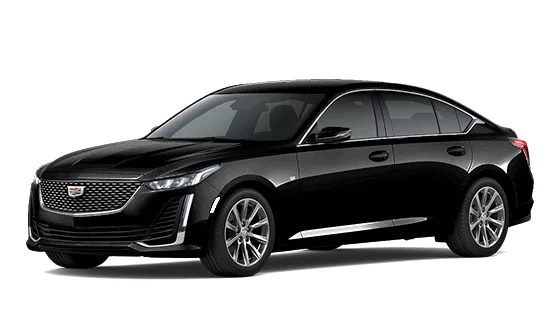 Our executive sedans strike the perfect balance between comfort and efficiency, making them an excellent choice for corporate or business transportation needs.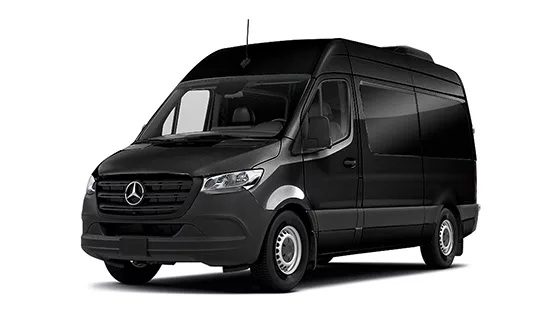 Our executive Sprinters are the perfect choice for group transportation needs, providing space and luxury for up to 12 passengers.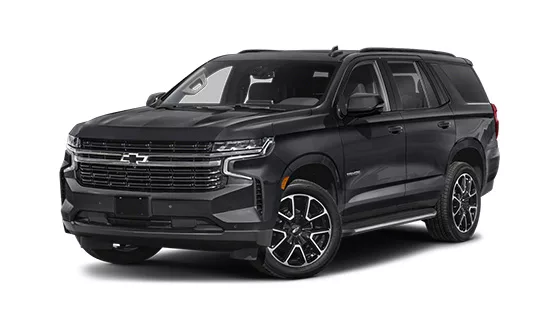 Our luxury SUVs provide both space and luxury, making them a perfect choice for larger groups or families looking for transportation.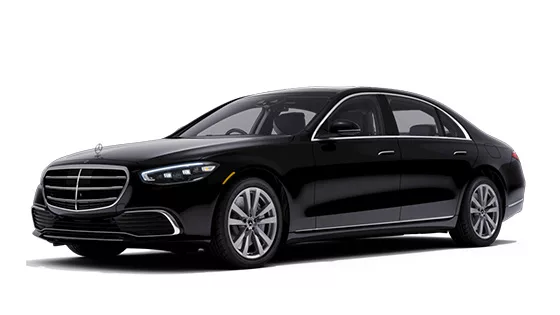 Enjoy top-notch luxury transportation with our luxury sedan fleet, suitable for both corporate and special occasion transportation.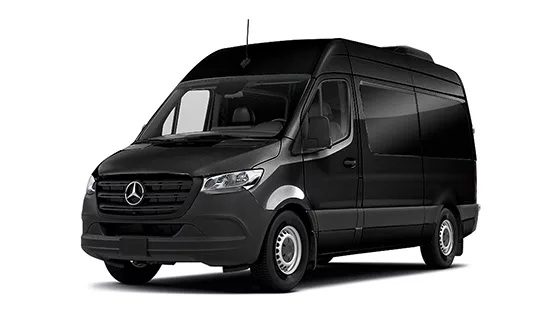 Consider our luxury Sprinters for your group transportation needs! These vehicles offer plenty of space and luxury, making them perfect for larger families or groups.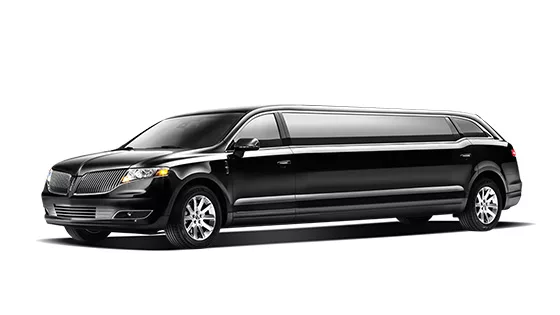 Upgrade your experience with our luxury limousines, ideal for making a statement on special occasions or during a night out.
A Luxury Adventure:
Cadillac Escalade
NYC Luxury SUV Service
Immerse yourself in a world of opulence and refinement with our exclusive NYC Luxury SUV Service, featuring the magnificent Cadillac Escalade. As you step into our sumptuous vehicles, prepare to be captivated by the unparalleled sense of style and comfort that awaits you. We are dedicated to surpassing your expectations and ensuring that your travel experience is nothing short of extraordinary. Let us transform your journey into a dreamlike adventure, where luxury knows no bounds.
Experience the ultimate in luxury transportation with our black service. Furthermore, our professional drivers will ensure you arrive at your destination in style and comfort.
Our business car service provides a seamless and dependable transportation solution for all your professional needs, including meetings, conferences, corporate events, and airport transfers in New York City.
Dependable and efficient transportation for meetings, conferences, and events. With professional drivers and a diverse fleet of executive sedans, SUVs, and luxury vans, we ensure your comfort and punctuality.
Reliable and efficient transportation for top-level executives attending meetings, conferences, and events. Our professional drivers and a diverse fleet of executive sedans, SUVs, and luxury vans, will take great care to guarantee your comfort and timely arrival.
Our town car service provides safe and comfortable transportation in New York City. In addition, our fleet includes high-end sedans and SUVs, which are perfect for executive and VIP transportation needs.
Arrive at the airport in style and comfort with our airport transfer service. In addition, we offer reliable and efficient transportation to and from all major airports in the New York City Metropolitan Area.
Transform your special event into an unforgettable experience with our limousine service. Whether it's a wedding, prom, or a night out, our luxury limousines are designed to make a statement.
Our motor-coach service caters to large groups, offering a comfortable and efficient means of transportation. With ample seating and plenty of space for luggage, our motor-coaches ensure that your group travels together in style and comfort.
Consider our high-end party buses for your next unforgettable event! With state-of-the-art entertainment systems, comfortable seating, and a lively atmosphere, our party bus service is perfect for weddings, proms, or a night out with friends.
Highest Level of Service
At NYC Luxury Club, we are committed to providing our customers with the highest level of service and luxury. We understand that our clients have busy schedules and demanding travel needs, which is why we offer a reliable and stress-free transportation experience.
Our professional drivers are hand-selected and extensively trained to ensure that they provide the best service possible. We pride ourselves on our attention to detail, from the cleanliness of our vehicles to the courtesy of our drivers. We believe that every trip with NYC Luxury Club should be an enjoyable and memorable experience.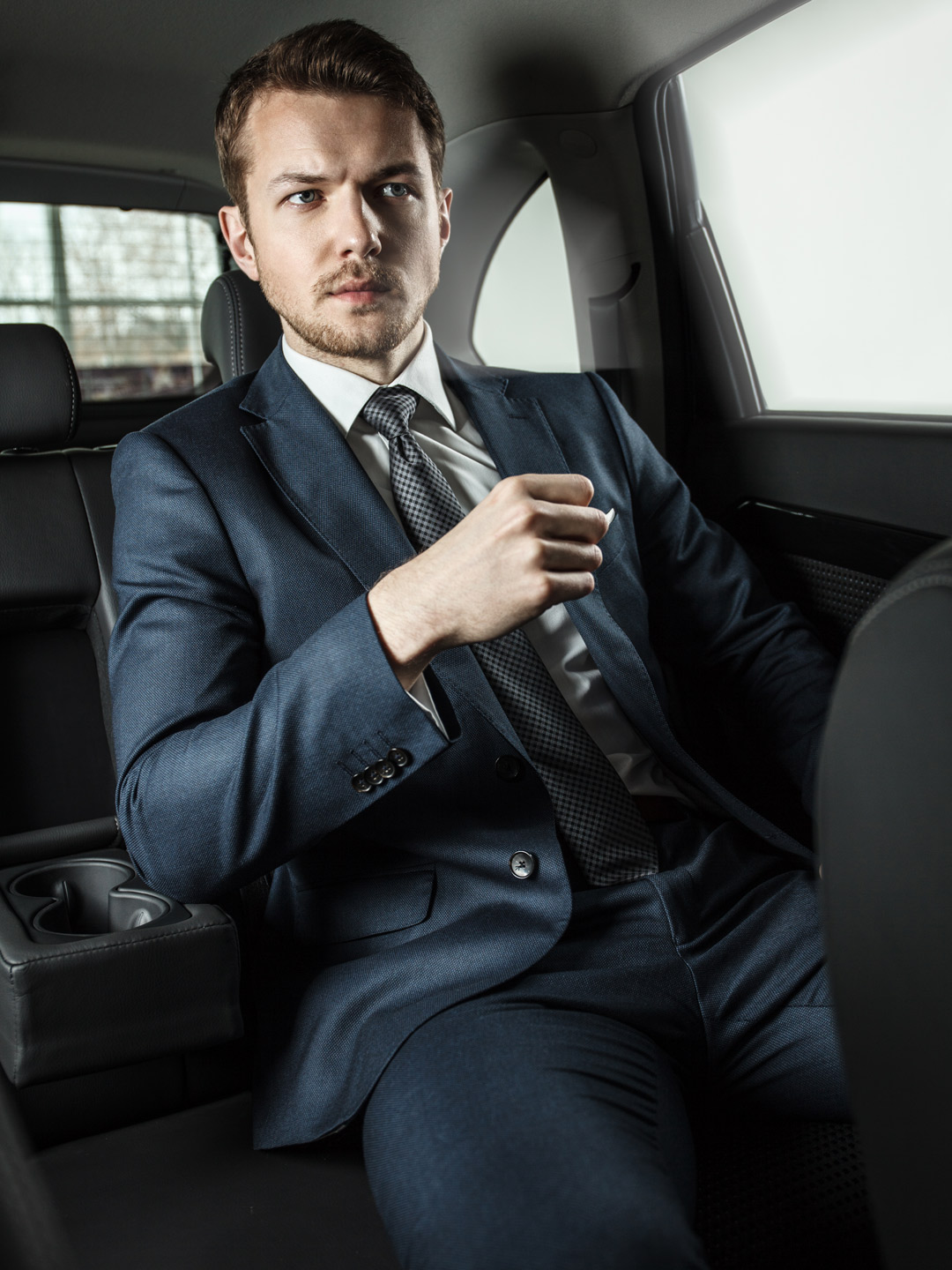 Versatile Elegant
Selections Beyond
Cadillac Escalade
NYC Luxury SUV Service
In addition to our NYC Luxury SUV Service, we also offer customized transportation solutions for events and special occasions. Whether you are planning a wedding, a prom, or a corporate event, we can work with you to create a transportation plan that meets your specific needs and budget.
Contact us today to learn more about our services and to book your next ride with NYC Luxury Club.