New York Executive
SUV Service
GMC Yukon XL
Are you in pursuit of the ultimate New York Executive SUV Service featuring the GMC Yukon? Look no further! NYC Luxury Club is committed to delivering extraordinary executive SUV services that excel in both quality and dependability, custom-tailored to suit your unique travel needs. Whether you have an imperative business engagement, a dazzling occasion on your agenda, or simply desire to explore the city with unparalleled sophistication, our team of expert chauffeurs and lavish SUVs ensure an effortless and opulent expedition.
Exquisite Experience:
GMC Yukon XL
New York Executive SUV Service
Unlock a world of unmatched style and convenience with New York Executive SUV Service, where the GMC Yukon awaits to redefine your travel experience. Whether you're jetting off on a corporate venture or exploring the city's wonders, NYC Luxury Club offers the perfect fusion of comfort and sophistication. Immerse yourself in the luxury of our executive SUVs, featuring plush leather seats, climate control for an optimal atmosphere, and advanced sound systems that will elevate your journey to new heights.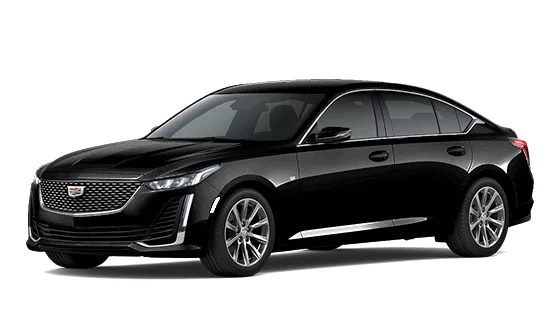 Our executive sedans strike the perfect balance between comfort and efficiency, making them an excellent choice for corporate or business transportation needs.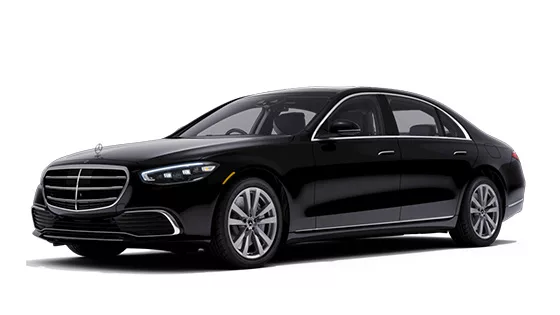 Enjoy top-notch luxury transportation with our luxury sedan fleet, suitable for both corporate and special occasion transportation.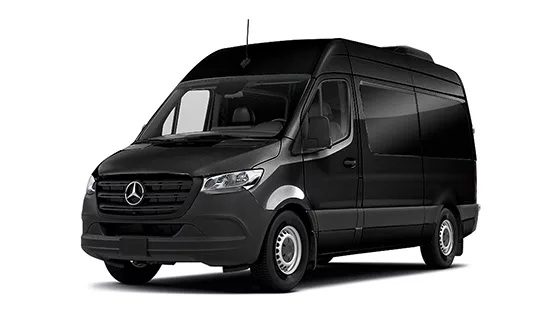 Our executive Sprinters are the perfect choice for group transportation needs, providing space and luxury for up to 12 passengers.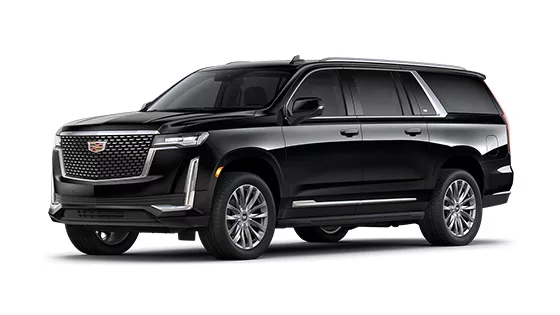 Our luxury SUVs provide both space and luxury, making them a perfect choice for larger groups or families looking for transportation.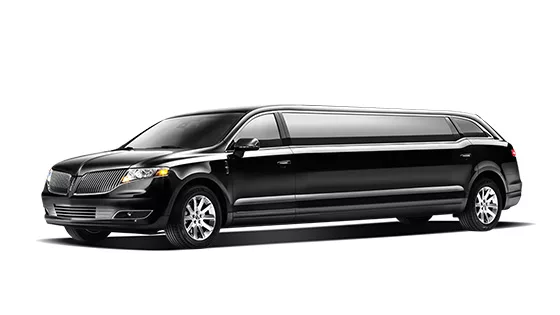 Upgrade your experience with our luxury limousines, ideal for making a statement on special occasions or during a night out.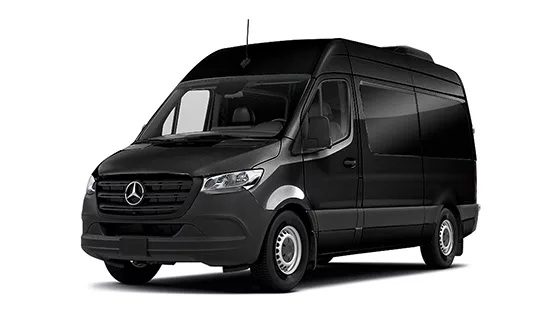 Consider our luxury Sprinters for your group transportation needs! These vehicles offer plenty of space and luxury, making them perfect for larger families or groups.
Unrivaled Comfort and Class:
GMC Yukon XL
New York Executive SUV Service
Immerse yourself in a world of elegance and serenity with our GMC Yukon New York Executive SUV Service. Prepare to embark on a travel experience that transcends the ordinary, where every detail is meticulously curated to provide you with unmatched comfort. Our commitment to exceeding your expectations is at the heart of NYC Luxury Club, as we strive to redefine luxury transportation. Let us craft moments that will enrich your journey.
Experience the ultimate in luxury transportation with our black service. Furthermore, our professional drivers will ensure you arrive at your destination in style and comfort.
Our business car service provides a seamless and dependable transportation solution for all your professional needs, including meetings, conferences, corporate events, and airport transfers in New York City.
Dependable and efficient transportation for meetings, conferences, and events. With professional drivers and a diverse fleet of executive sedans, SUVs, and luxury vans, we ensure your comfort and punctuality.
Reliable and efficient transportation for top-level executives attending meetings, conferences, and events. Our professional drivers and a diverse fleet of executive sedans, SUVs, and luxury vans, will take great care to guarantee your comfort and timely arrival.
Our town car service provides safe and comfortable transportation in New York City. In addition, our fleet includes high-end sedans and SUVs, which are perfect for executive and VIP transportation needs.
Arrive at the airport in style and comfort with our airport transfer service. In addition, we offer reliable and efficient transportation to and from all major airports in the New York City Metropolitan Area.
Transform your special event into an unforgettable experience with our limousine service. Whether it's a wedding, prom, or a night out, our luxury limousines are designed to make a statement.
Our motor-coach service caters to large groups, offering a comfortable and efficient means of transportation. With ample seating and plenty of space for luggage, our motor-coaches ensure that your group travels together in style and comfort.
Consider our high-end party buses for your next unforgettable event! With state-of-the-art entertainment systems, comfortable seating, and a lively atmosphere, our party bus service is perfect for weddings, proms, or a night out with friends.
Highest Level of Service
At NYC Luxury Club, we are committed to providing our customers with the highest level of service and luxury. We understand that our clients have busy schedules and demanding travel needs, which is why we offer a reliable and stress-free transportation experience.
Our professional drivers are hand-selected and extensively trained to ensure that they provide the best service possible. We pride ourselves on our attention to detail, from the cleanliness of our vehicles to the courtesy of our drivers. We believe that every trip with NYC Luxury Club should be an enjoyable and memorable experience.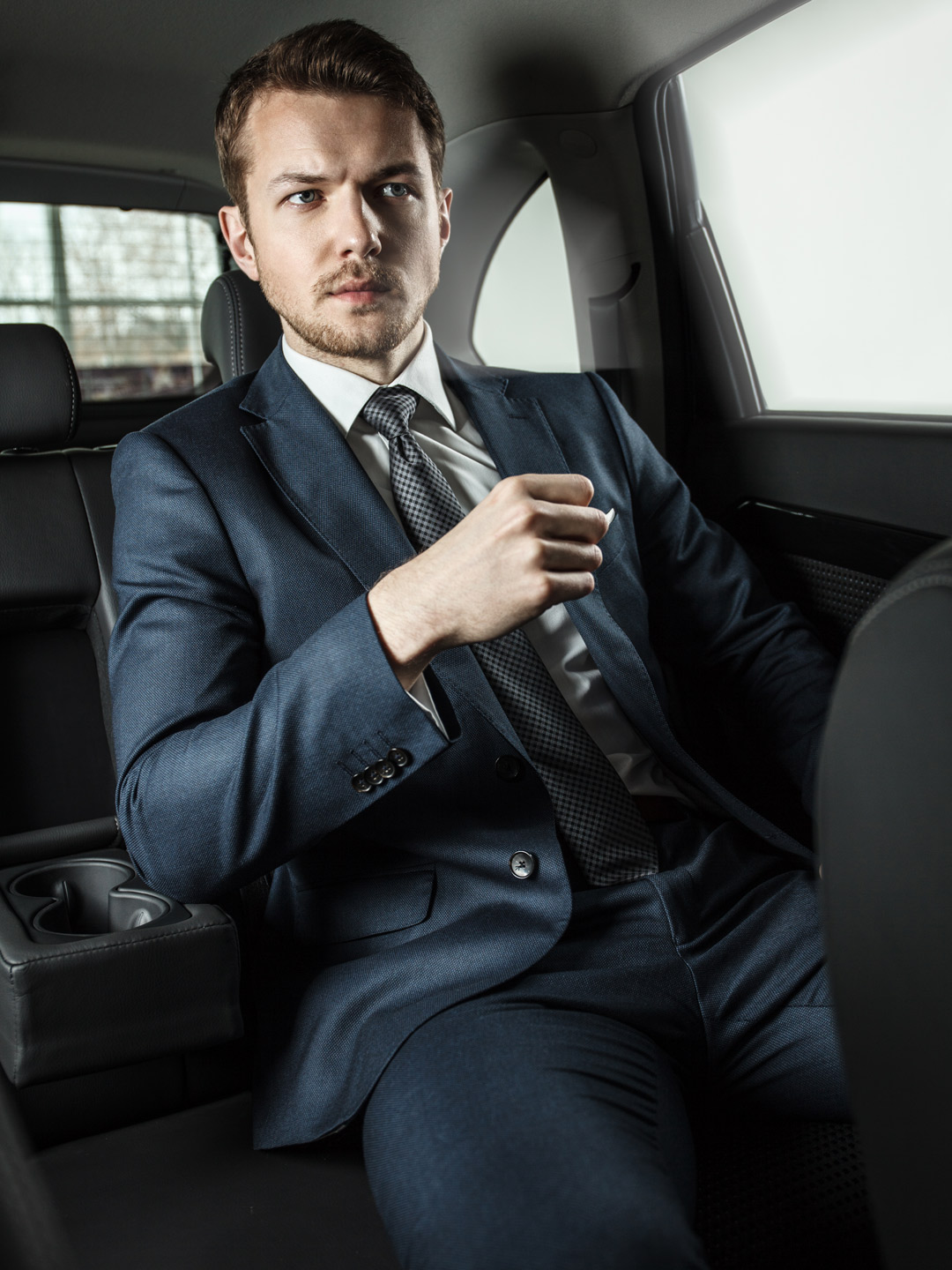 Discover Superior
Selections Apart
GMC Yukon XL
New York Executive SUV Service
In addition to our New York Executive SUV Service, we also offer customized transportation solutions for events and special occasions. Whether you are planning a wedding, a prom, or a corporate event, we can work with you to create a transportation plan that meets your specific needs and budget.
Contact us today to learn more about our services and to book your next ride with NYC Luxury Club.