High-quality vehicles for your convenience with experienced chauffeurs to fulfill your needs and expectations, whether Limousine service in NYC, Airport Transfers, Black Car and more, NYC Luxury Club has you covered
High End Vehicles for Black Car and Limousine Service in NYC
From luxury sedans for customers who need exclusive safe and reliable luxury transport, to a multiple passenger luxury SUV with polished design , and dynamic driving performance, sleek SUVs that will deliver the ultimate transportation experience, to a more luxurios vehicle with a Limousine providing prestige and elegance to corporate events, prom nights, nights on the town, or wedding limo transport.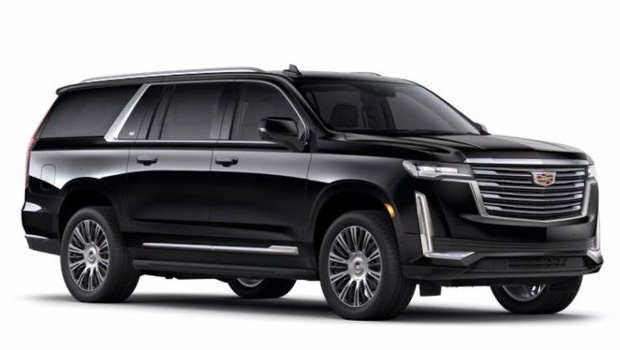 Sophistication, strength and style, refined from every angle. Ambition on a grand scale. Iconic design, innovative technology and craftsmanship delivered when boooking Black Car and Limousine Service in NYC
 6 Passengers
 4 Standard Size Bags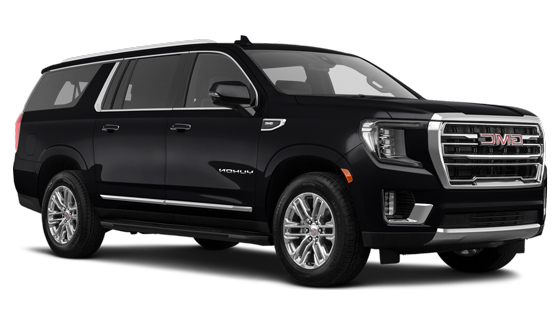 GMC Yukon XL the perfect combination luxury and comfort, providing both the extra space needed for passengers and luggage.
6 Passengers
6 Standard Size Bags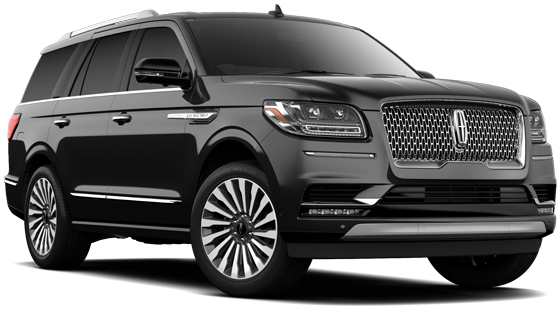 Distinct power and presence. Every surface and space inside the Lincoln Navigator is optimized to deliver an immense level of comfort.
 6 Passengers
 4 Standard Size Bags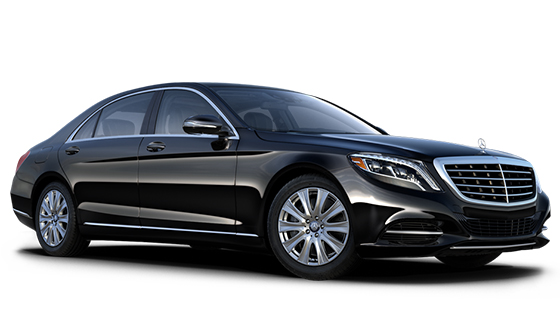 Mercedes Benz S Class the ultimate luxury sedan, this high-end vehicle aims to satisfy the most demanding passengers of Black Car and Limousine Service in NYC
 3 Passengers
 3 Standard Size Bags
With the quality you've come to expect from Mercedes-Benz, the Sprinter Passenger Van delivers the ultimate comfort
 12 Passengers
 12 Standard Size Bags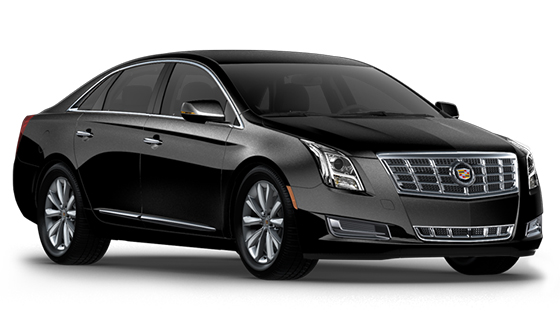 Cadillac XTS or similar full sized executive sedans built with passenger comfort in mind, an excellent choice for business and frequent travelers.
3 Passengers
3 Standard Size Bags
SUV, Black Car, Airport Transfers, Limousine service in NYC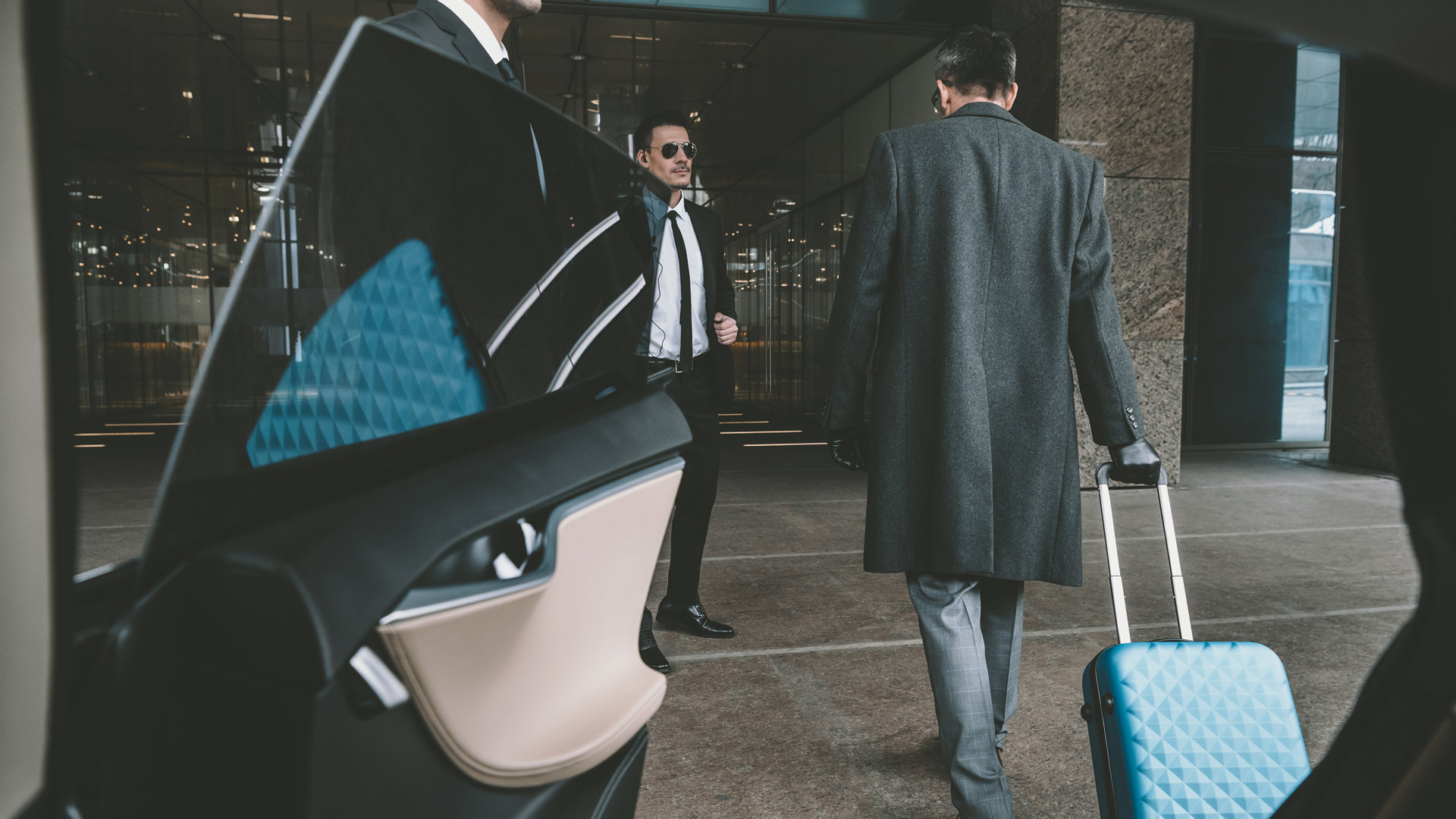 Airport Transfers
Traveling through the busy airports of the New York Metro Area can be a stressful experience, our Airport Transfer service will deliver piece of mind by providing timely curbside pick up with safe and comfortable transportation to your destination.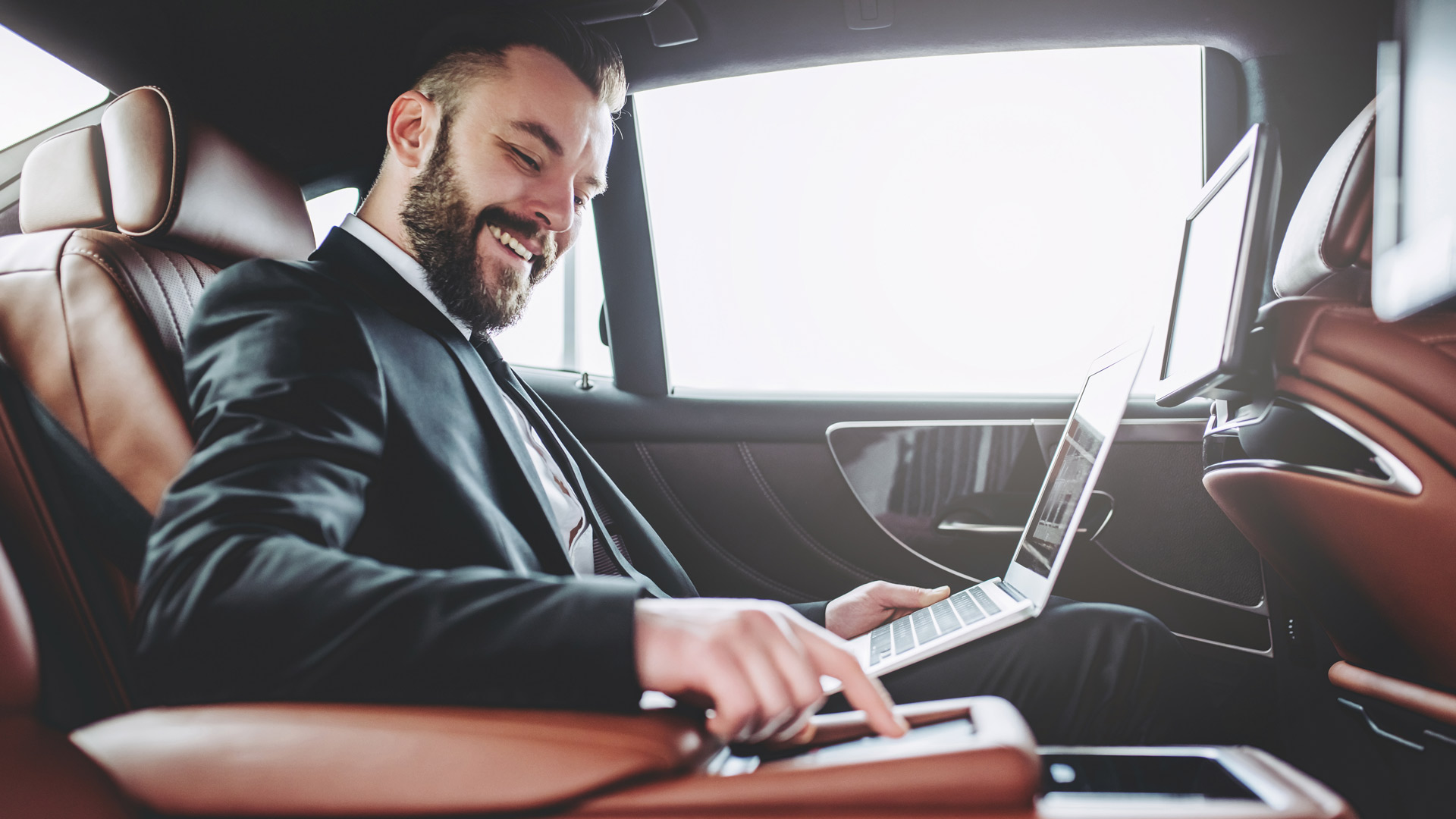 Black Car Services
Our Black Car and Limousine service in NYC provides the freedom to travel across the city wherever you need to go, and the piece of mind that your vehicle will be ready and wait for your return. Most important, gives you the flexibility to modify your schedule, whether you're traveling for business or pleasure.
Limousine service in NYC for events, weddings, tours & more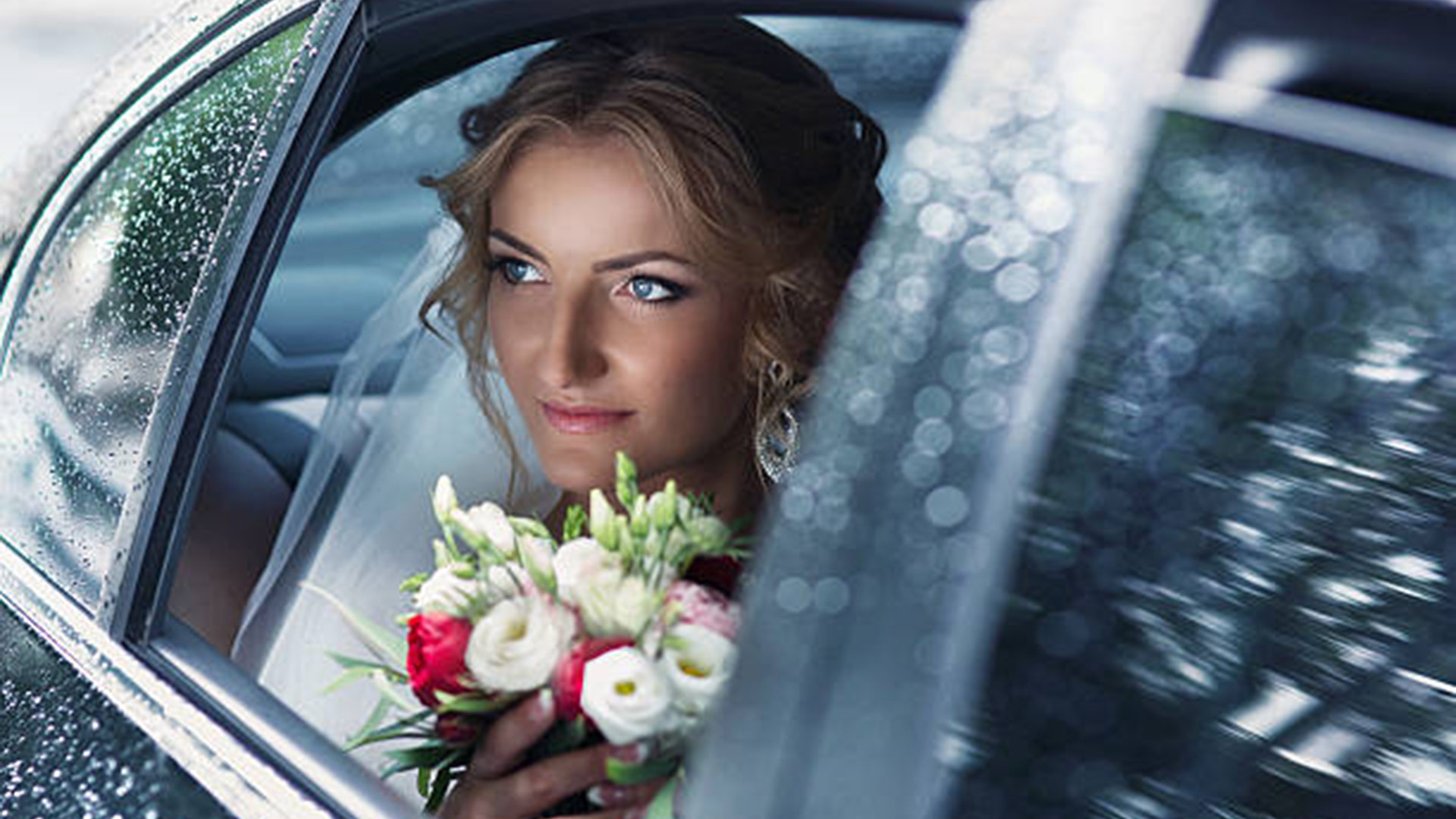 For weddings, proms, trips to the airport, birthdays, tours, corporate events, night outs, and much more, scheduling Limousine Service in NYC is a must,
We offers a top-notch fleet of reliable and comfortable luxury vehicles to provide an elagant esperience when booking services with NYC Luxury Culb
Unforgatable weddings Limousine Service in NYC
Weddings are unique and personalized events deserving of the highest level of care, our Limousine Service in NYC will take care of the travel from the ceremony to the venue, hotel, or airport, we will ensure the most pleasuble journey, we will focus on trasnportaion, and New York City parking, leaving you to enjoy one fo the most wonderful events of a lifetime.