High-quality vehicles for your convenience with experienced chauffeurs to fulfill your needs and expectations.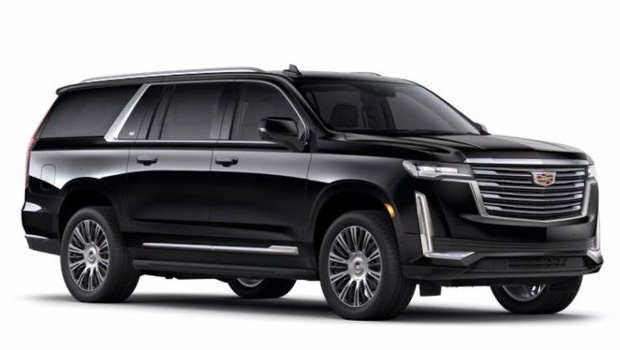 Sophistication, strength and style, refined from every angle. Ambition on a grand scale. Iconic design, innovative technology and craftsmanship.
 6 Passengers
 4 Standard Size Bags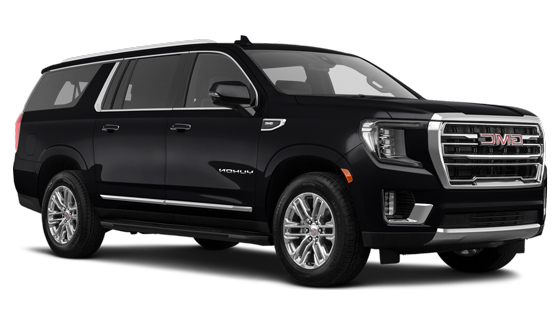 GMC Yukon XL the perfect combination luxury and comfort, providing both the extra space needed for passengers and luggage.
6 Passengers
6 Standard Size Bags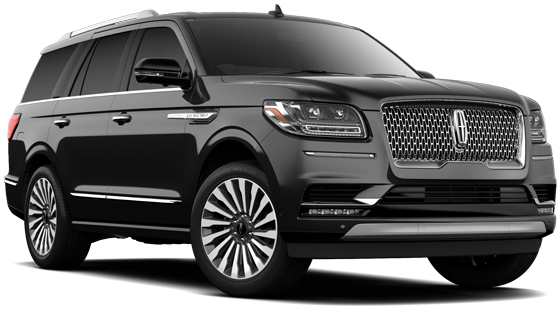 Distinct power and presence. Every surface and space inside the Lincoln Navigator is optimized to deliver an immense level of comfort.
 6 Passengers
 4 Standard Size Bags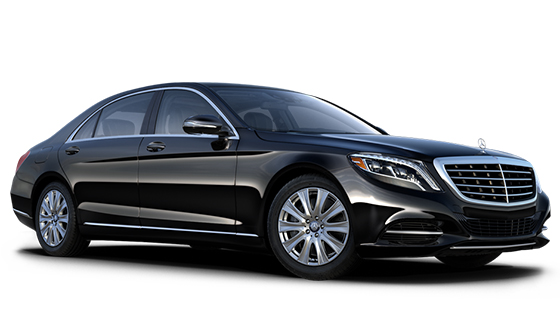 Mercedes Benz S Class the ultimate luxury sedan built with top of the line amenities, this high-end vehicle aims to satisfy the most demanding passengers.
 3 Passengers
 3 Standard Size Bags
With the quality you've come to expect from Mercedes-Benz, the Sprinter Passenger Van delivers the ultimate comfort and innovative safety features.
 12 Passengers
 12 Standard Size Bags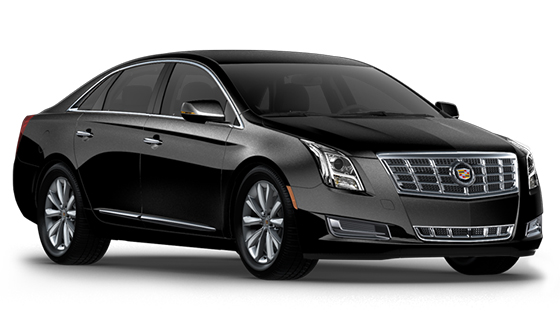 Cadillac XTS or similar full sized executive sedans built with passenger comfort in mind, an excellent choice for business and frequent travelers.
3 Passengers
3 Standard Size Bags