Book a Luxury Car Service NYC
Reserve or quote the most efficient, flaw-free and enjoyable travel experience for business or leisure travel with a Luxury car service NYC
Book/quote
Reserve/Quote Luxury Car Service NYC
To provide you with reliable, and comfortable service please enter your trip details
This form is to provide you a tailored made solution for your business or leisure transportation needs and your personal information will never be shared with any third party
High end vehicles for luxury car service NYC
Luxury transportation service in New York City with a full range of high-quality vehicles for your convenience with experienced chauffeurs to  exceed expectations.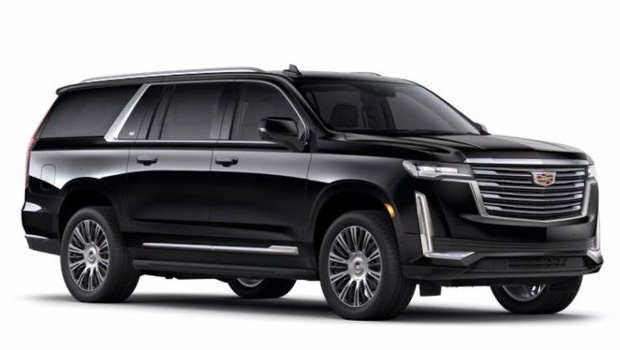 Cadillac Escalade
Superior craftsmanship and iconic design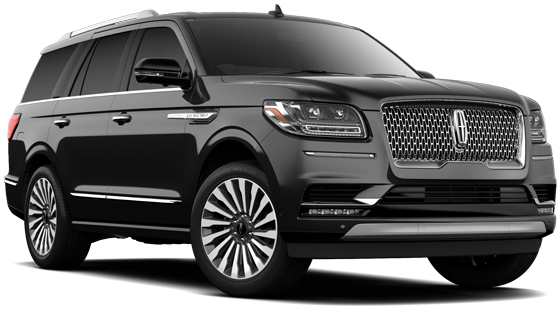 Lincoln Navigator
Elegance with exceptional performance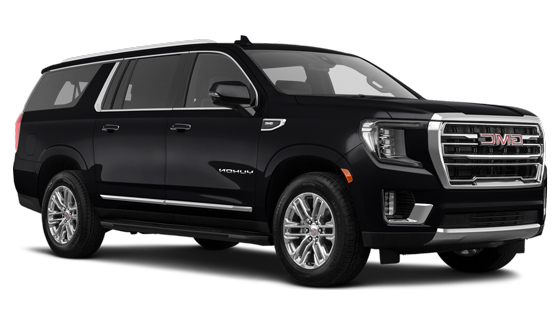 GMC Yukon XL 2021
The perfect combination luxury and comfort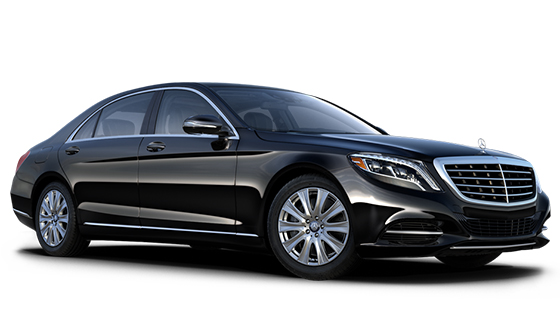 Mercedes-Benz S Class
Top-of-the line luxury, service and style
Mercedes-Benz Sprinter
Ultimate comfort for passengers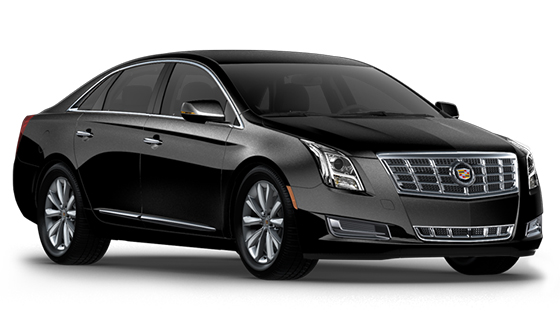 Executive Sedan
Excellent choice for frequent travelers
Have questions about Luxury car service NYC? get in touch with us
Have any questions before booking our professional chauffeurs, we are eager to respond to your inquiries
Feel free to contact us with any questions you may have, our goal is to provide with peace of mind, our professional chauffeurs are prepared to get you to your destination with an emphasis on safety, comfort, and reliability.
We have several channels for you to contact us, you can reach you in in our website, by phone, or email, we are ready to address any concerns you may have, a prompt, reliable, comfortable, and safe experience is our mission.
Your satisfaction with luxury car service NYC is of great importance, we aim to exceed the expectations of your ride experience, therefore we love to hear from you.